Keep a safe social distance from one another, sanitize, sanitize, sanitize, keep yourself safe and those around you.
Back to school Cadii Bags Available In a Variety of Colours for Boys and Girls. Spares and Repairs Done in Store.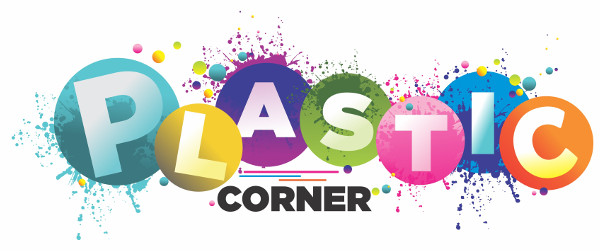 Have a look around 🙂 We have all your Plastic Needs covered and so much more!